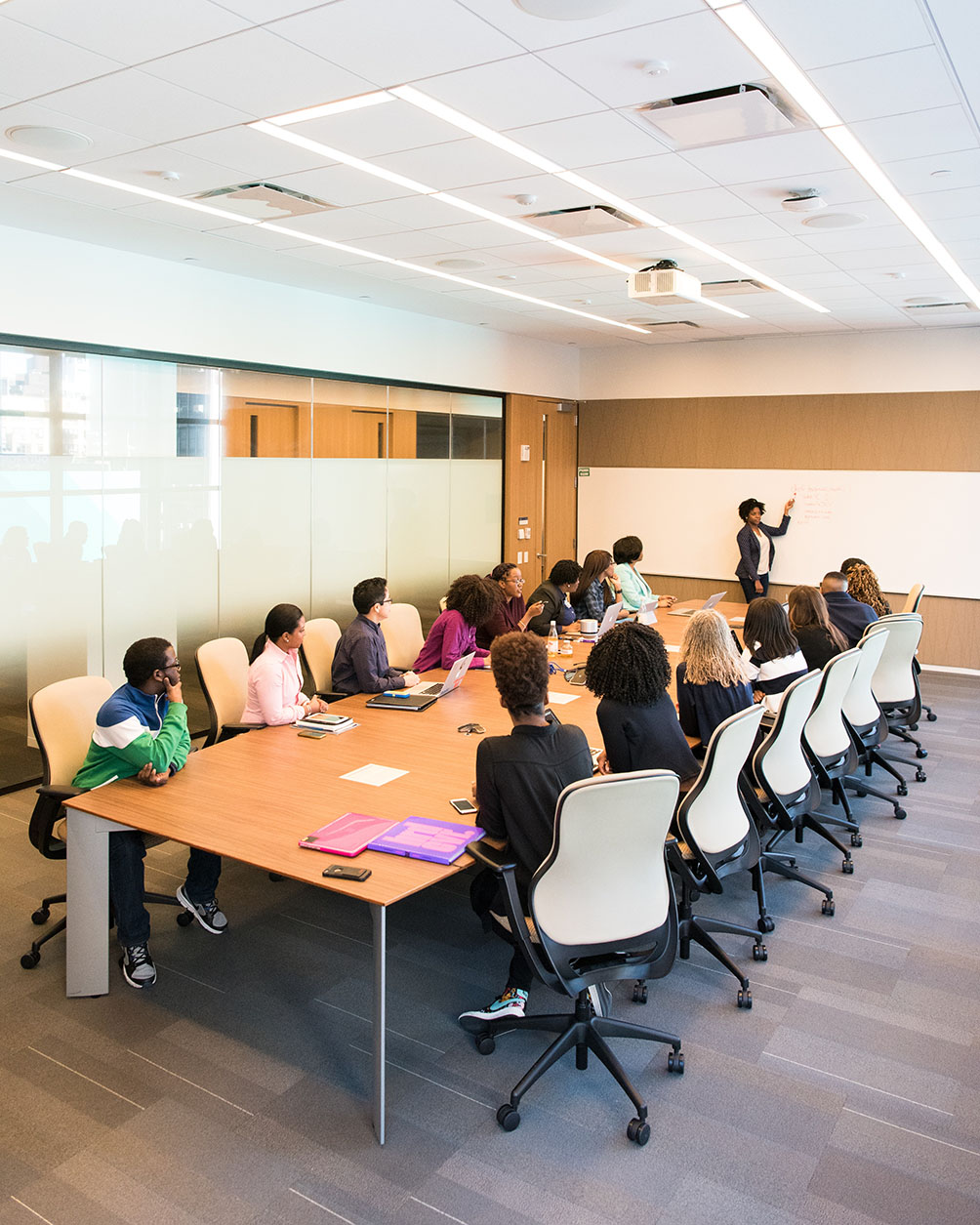 Marriage between user and system
Een organisatie en haar ERP systeem zijn te vergelijken met een relatie. In feite is het een huwelijk tussen de gebruiker en het systeem. Hoe beter de communicatie, hoe beter het huwelijk! Elke organisatie is erbij gebaat dat medewerkers gemakkelijk en efficiënt kunnen werken met het ERP systeem.
Productive and functional organization
Pontex-IT offers Epicor Training around the Epicor ERP applications which are focused at the efficient and effective use of the system. Extending the knowledge of the employees will benefit every organization.
Advantages Epicor (ERP) training:
Structured data processing procedures
Clear and detailed reporting capabilities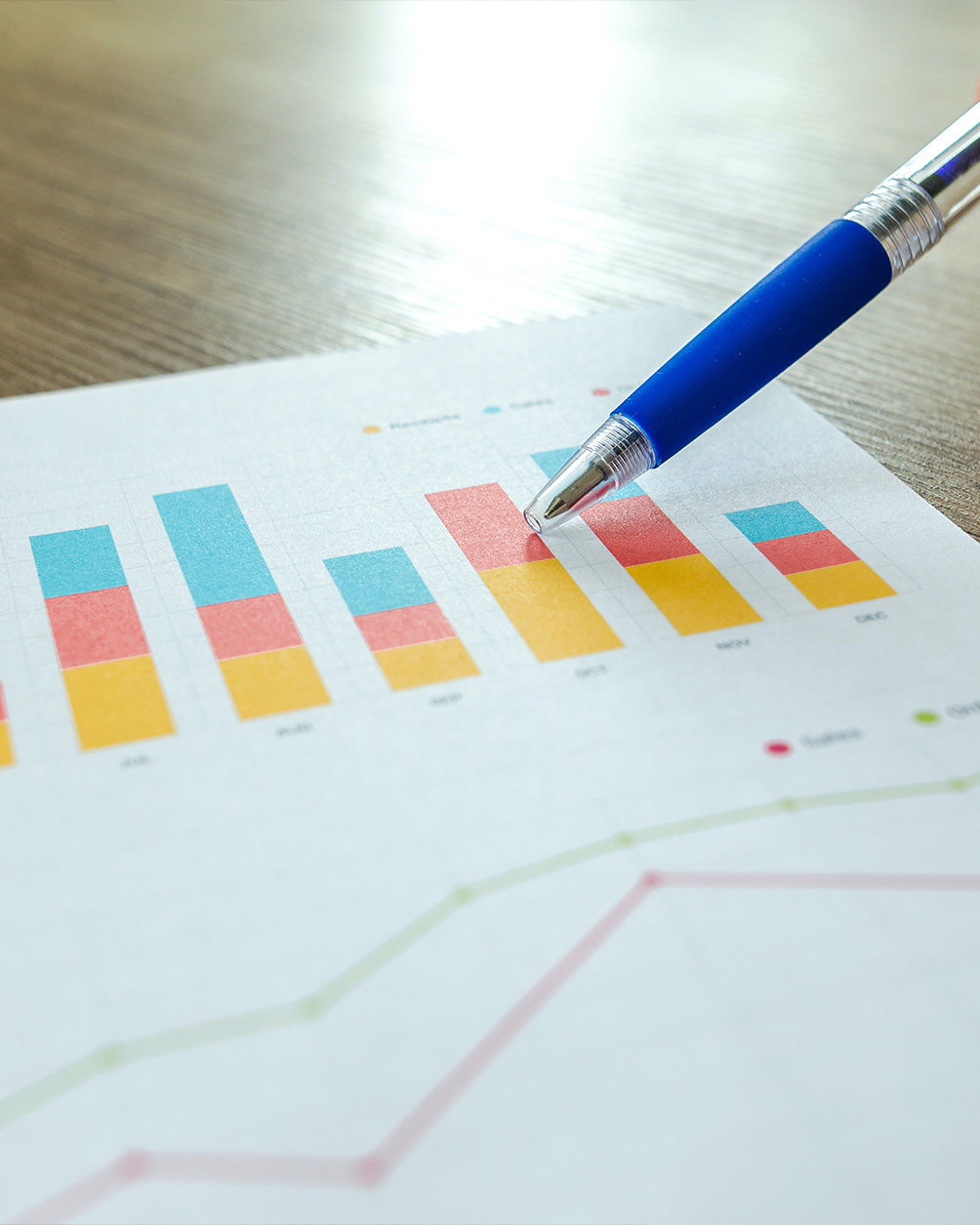 In the general Epicor training the next modules are covered:
– Sales management
– Production management
– Material management
– Purchase management
– Quality management
– Financial management
For the more specific and advanced users of Epicor, Pontex-IT offers a training which covers the following modules:
– Product configurator
– Project management
– Advanced Planning and Scheduling
– MRP
– CRM
– Advanced Material management
– Helpdesk and Case management
– MultiSite Management
– Maintenance Management
– EDI (including European formats)
– Customizations
– Business Process Management
– Dashboards
– Data Management Tool (DMT)
– Crystal Reports & SSRS
Epicor implementation training
The implementation training is suitable for the following situations:
– New Implementations
– Legacy Migrations
– Business Process Improvements and Optimization
– General ad hoc consulting
– Developing Product Configurator
Epicor business performance training
The Epicor Business Performance training covers the following modules:
– Business Activity Queries (BAQs)
– Business Activity Manager
– Dashboards
Interesse in ERP training?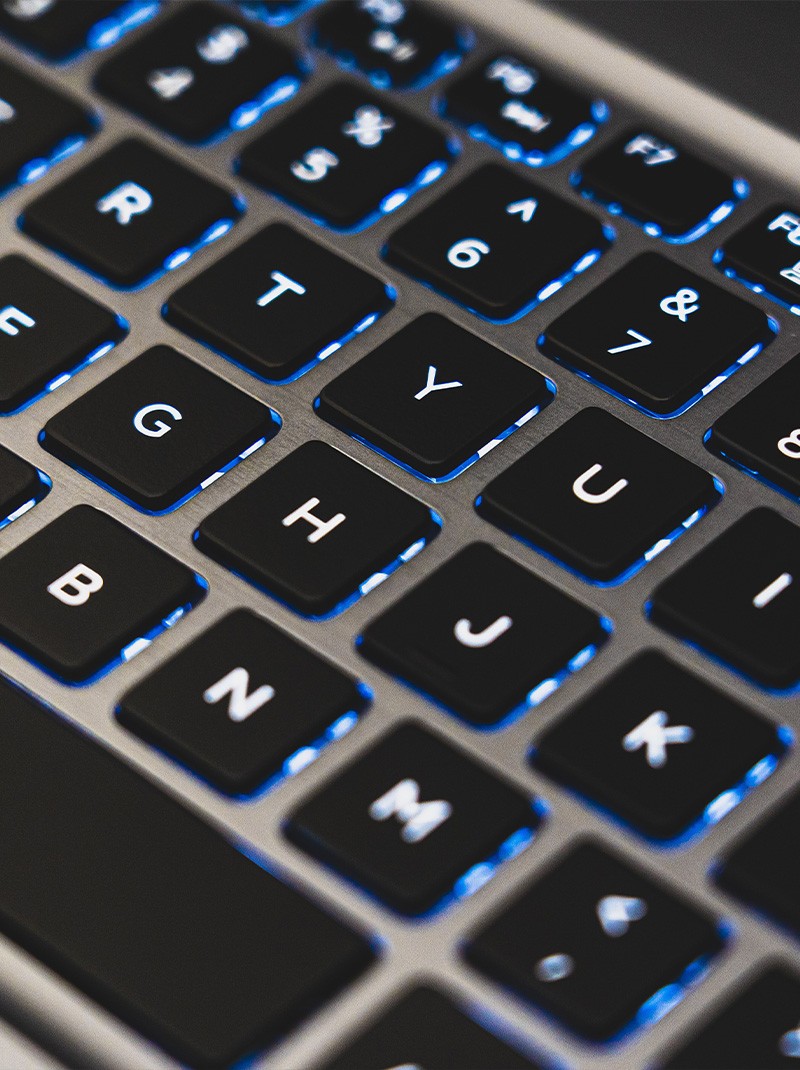 Zwanebloem 35
2635 KH Den Hoorn