Does your organization need assistance in the daily usage of the Epicor ERP system? Do you require for a large project the knowledge of an Epicor-expert or do you need technical expertise to optimize and to improve the system?
The consultants of Pontex-IT can provide the answer to all your Epicor ERP (including Vantage and Vista) related questionnaires.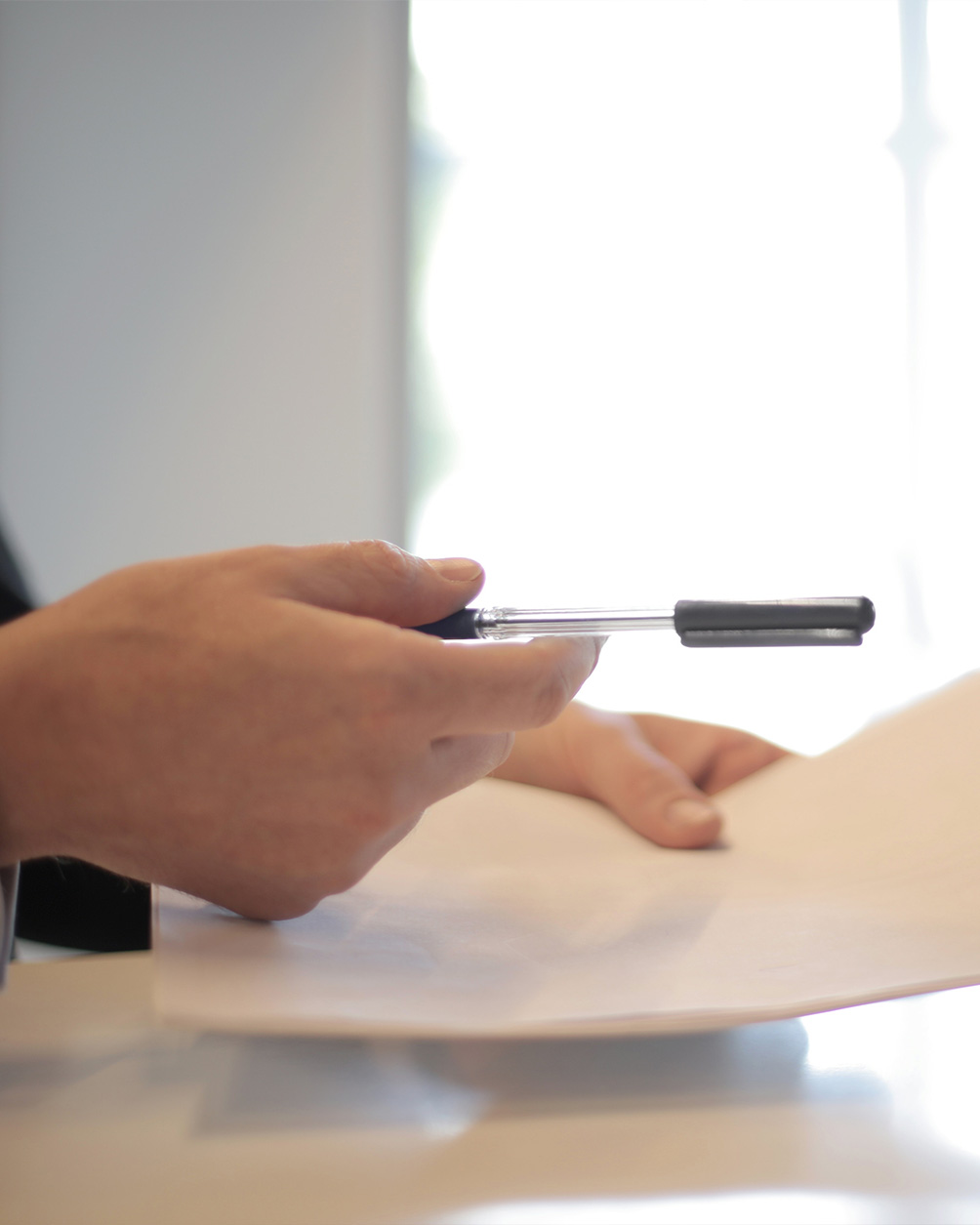 Epicor consultancy partner
Pontex-IT is a consulting partner of Epicor. The consultants of Pontex-IT built up a track-record in supporting many organizations in several industry specific areas implementing the Epicor ERP solution. We can support your organization by:
We help your organisation with:
Epicor training
Installing the Epicor software
Optimizing the Epicor ERP system to fulfill your needs
Epicor consultancy support
Our motivated team consists of Epicor consultants, each of them with his own specialism: project management, extensive functional and technical knowledge of the software and installation expertise. With this qualified combination of experience Pontex-IT is able to deliver a broad and customer oriented Epicor support.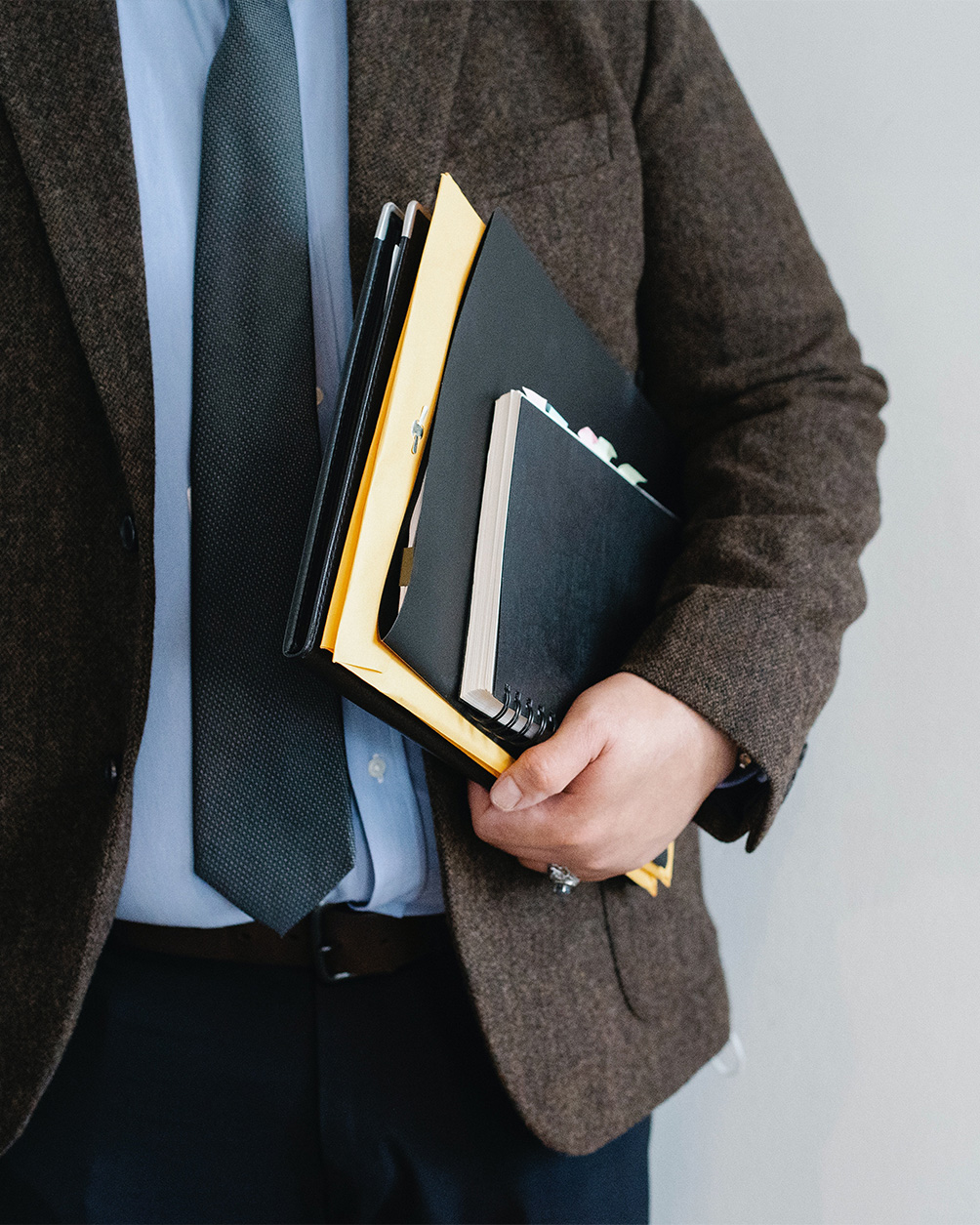 Interested in Epicor Consultancy?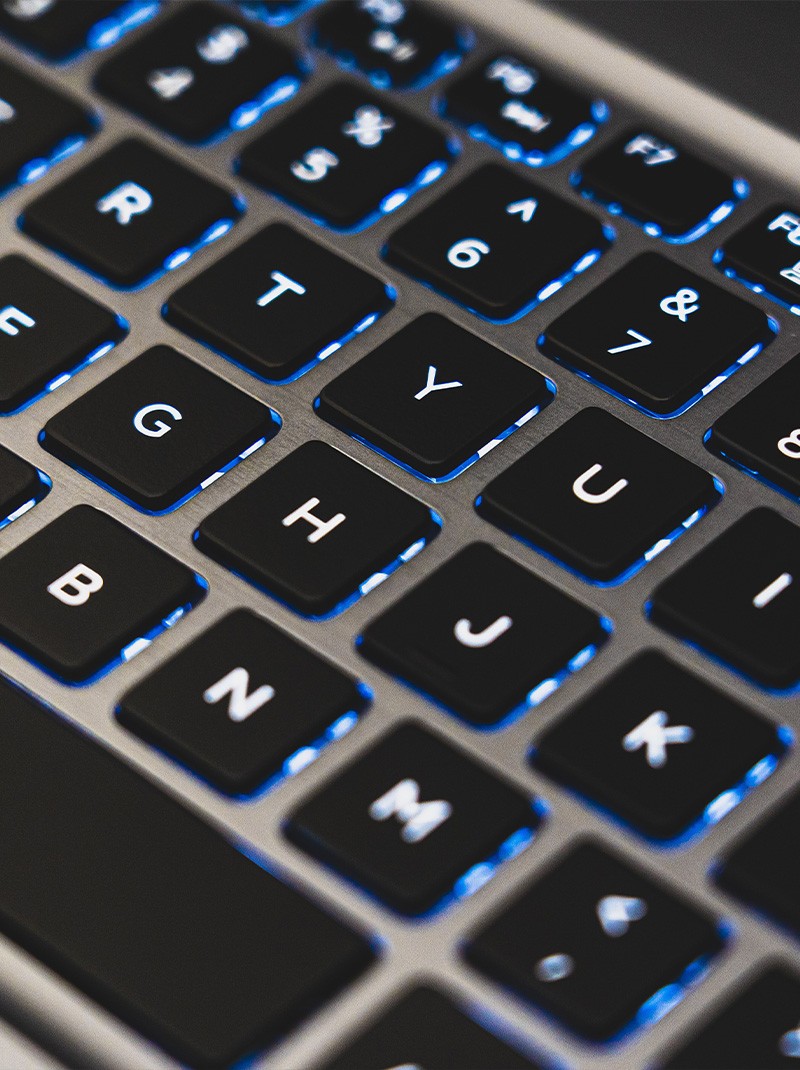 Zwanebloem 35
2635 KH Den Hoorn