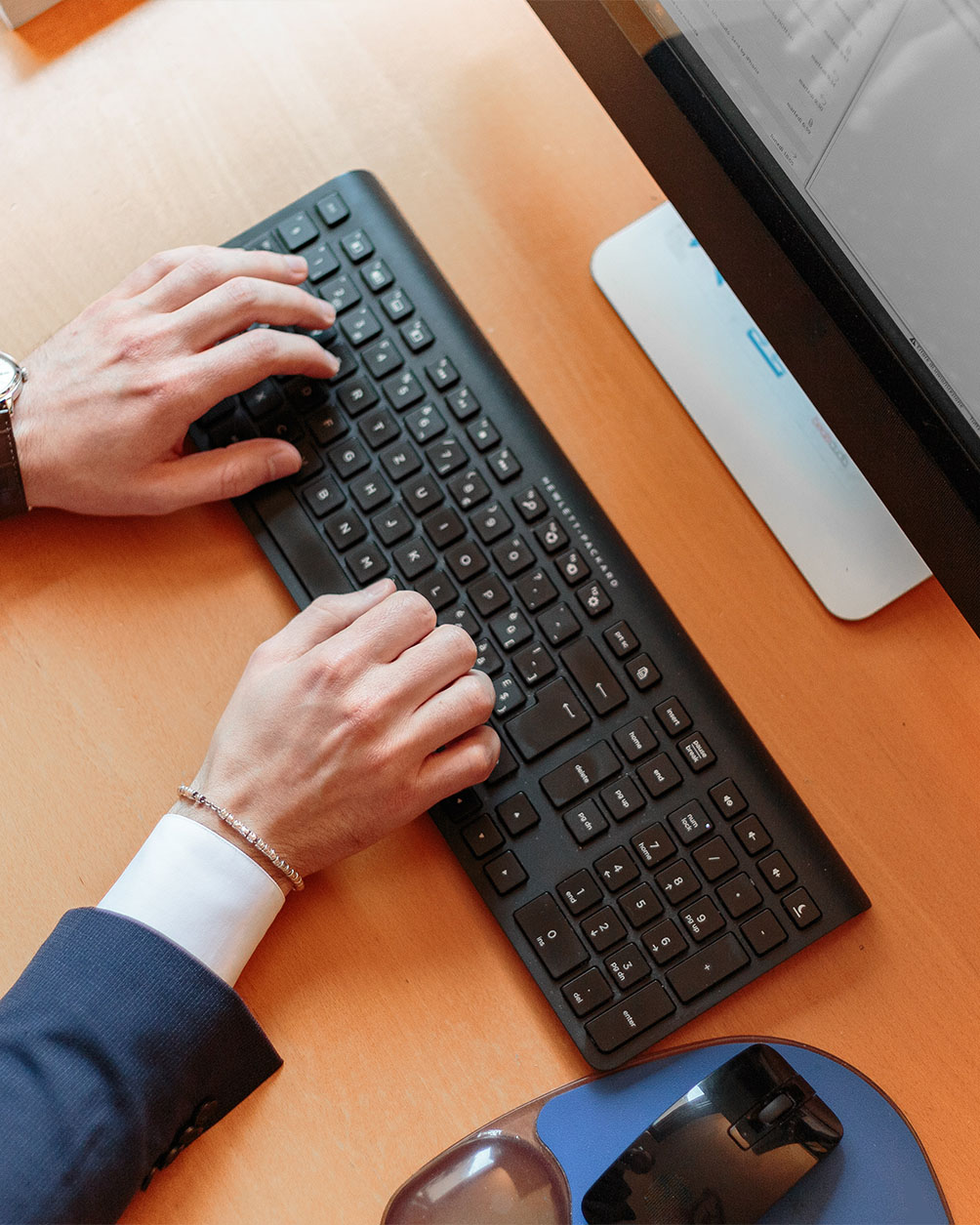 Closing the gap between the user and the system
Regularly the user or even the key-user lacks of knowledge of all options and possibilities of the current Epicor system, the better your organization and your users will be able to use the system in all its advantages the more effective your organization will be.
Epicor customization specialist
Does your business process require Epicor customizations in the Epicor ERP system? Pontex-IT can deliver every requested change using its built-up experience and specific knowledge: to extend current functionality or to create interfaces with external applications.
Epicor installations and updates
Do you need support from an Epicor expert to install the Epicor software or to install a patch or service pack? Pontex-IT can assist you in doing these. Please read for additional information the Epicor consultancy page.
Business Process Management (BPM)

UI Customizations 

Data directives 

Crystal Reports & SSRS

Data conversion 

Data management 

Database dump and load activities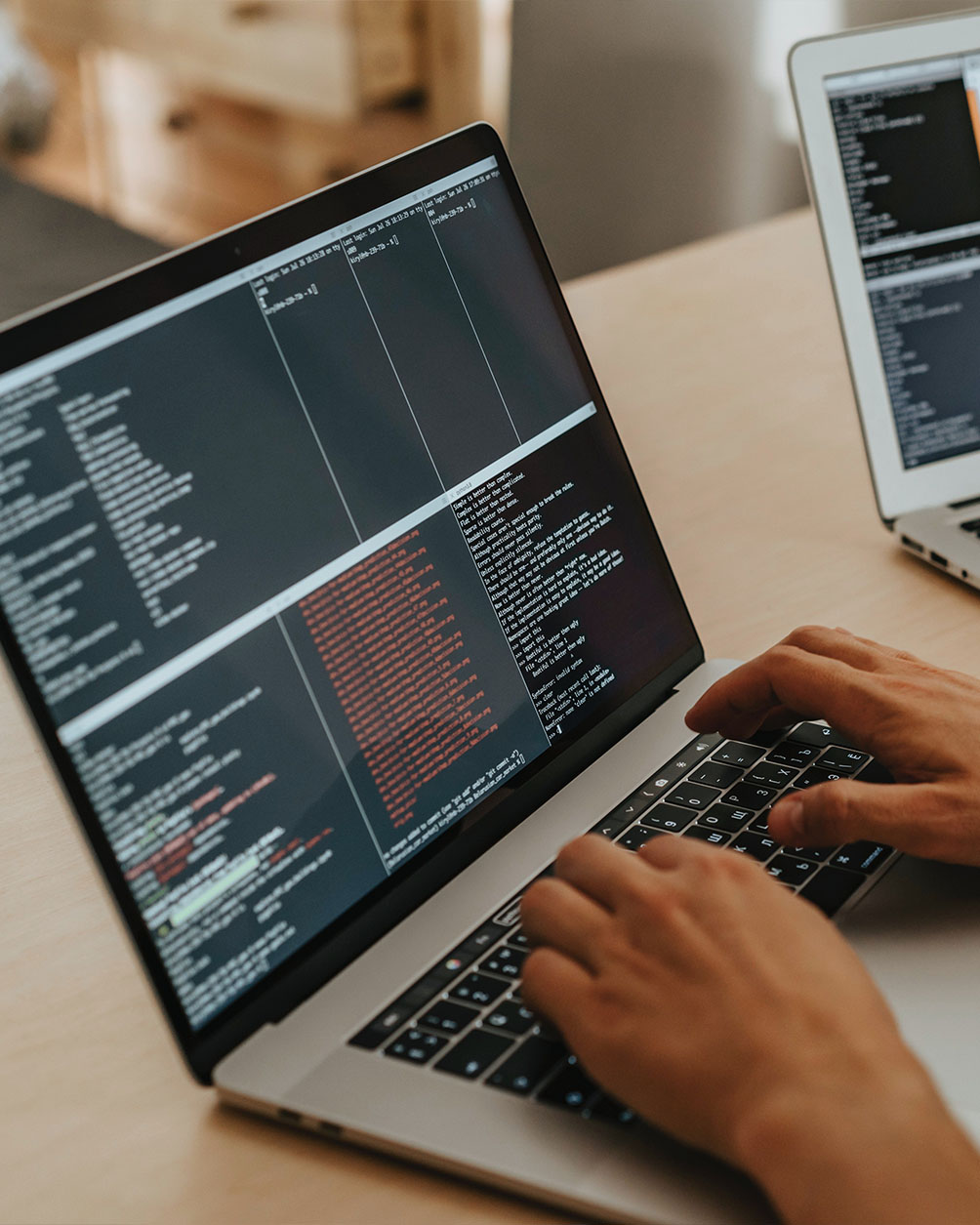 Interested in Epicor Customization?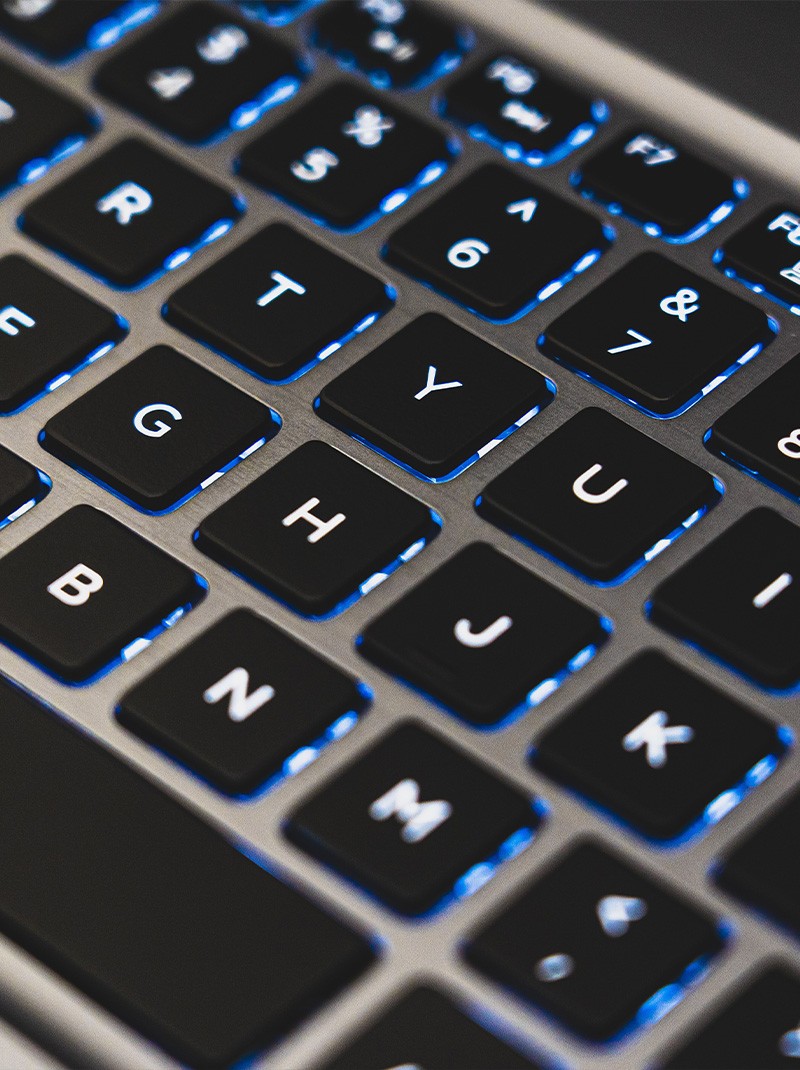 Zwanebloem 35
2635 KH Den Hoorn