Epicor Kinetic

-services and consultancy
Pontex-IT consists of a number of highly motivated and experienced ERP consultants, who specialise in the Epicor ERP suite. In total, we have more than 80 years of experience in Epicor ERP and related products. We would like to share this experience with you and work with you to achieve benefits in the daily use of your ERP system.
Pontex-IT provides consultancy for Epicor ERP, Vista, Vantage and related products. Do not hesitate to assess our specific services.
Pontex-IT offers education / training in Epicor Kinetic, Vantage, Vista and many related products to key users, end users and administrators. We prefer face-to-face training in your company for the best results.
Pontex-IT can help you customise your ERP system using the tools made available as standard by Epicor. We can help you make specifications and, if necessary, also make the adjustments and BPMs for you.
Pontex-IT helps you optimise your ERP system. Optimisation can be done after implementation to show you tips and tricks for the system and help you design and/or improve your reports and dashboards.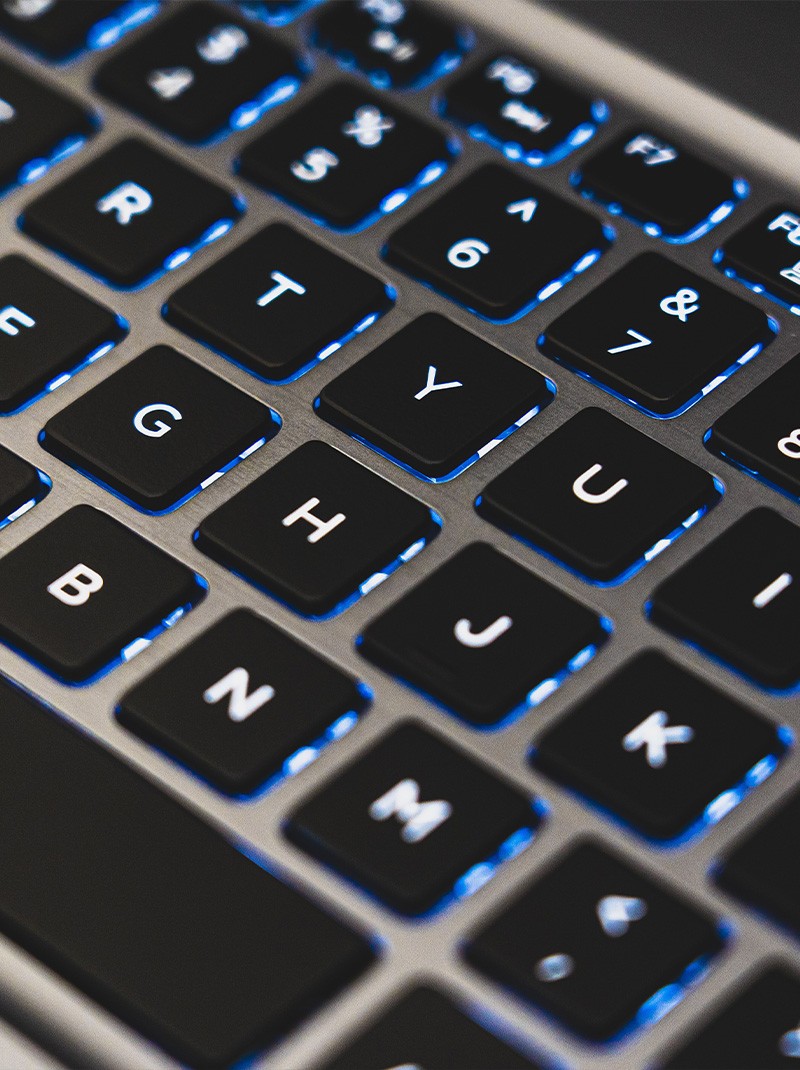 Zwanebloem 35
2635 KH Den Hoorn