Pontex-IT will not use contact information of its relations for any purpose other than to sell and support our services.
We provide many links to other websites, but we are not responsible for the information contained in these exterior sites. Similarly, the privacy policies of these outside sites might differ from those set forth on the Pontex-IT website.
Personal data that you may provide to Pontex-IT can be included in the Pontex-IT CRM system. Pontex-IT complies with the applicable statutory obligations in the field of privacy protection. Personal data will not be provided to third parties. Please send your request through info@http://oud.pontex-it.com so your data will be removed from our database.
Your privacy is very important for us. If you have any questions regarding this Privacy Statement, please contact us by phone or email.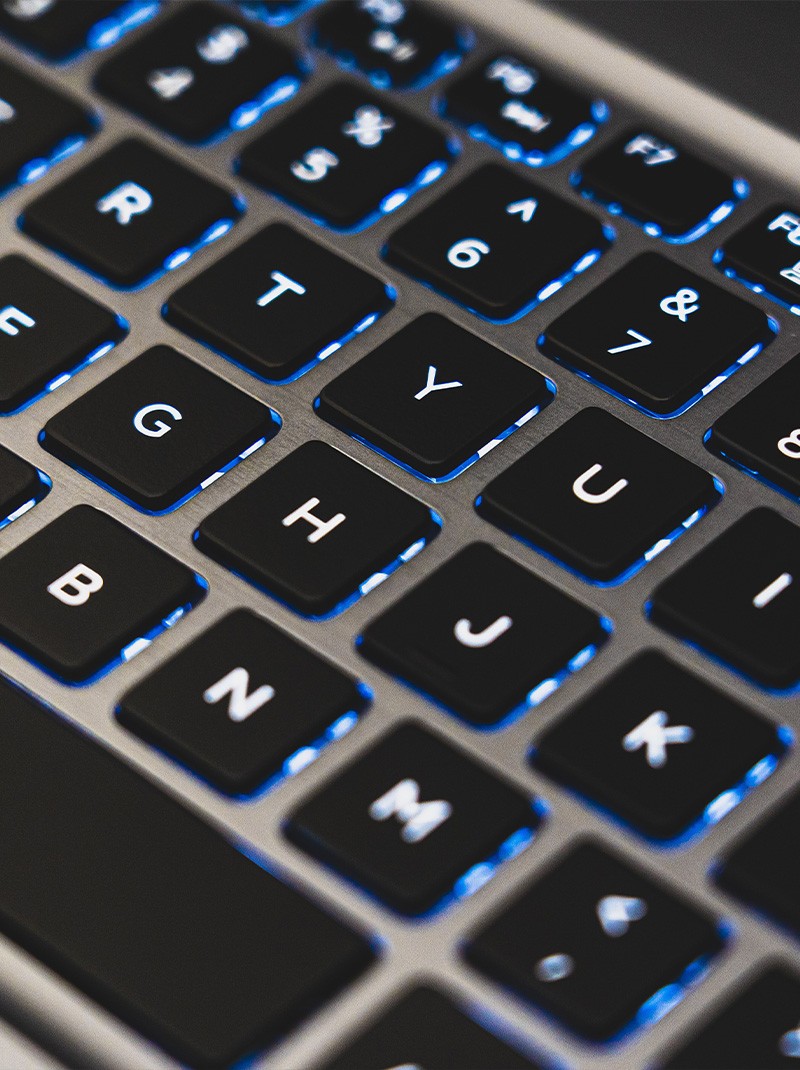 Zwanebloem 35
2635 KH Den Hoorn